After years of shrinking sales, the server market is suddenly hot, very hot. According to the latest figures from IDC, worldwide server shipments increased 20.7% year over year to 2.7 million units in Q1 of 2018, and revenue rose 38.6%.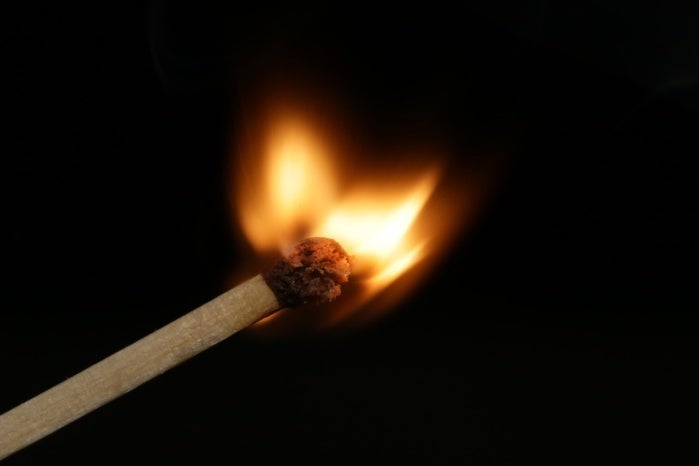 This is the third consecutive quarter of double-digit growth, and it's being driven by a number of factors. They include a marketwide enterprise refresh cycle, strong demand from cloud service providers, increased use of servers as the core building blocks for software-defined infrastructure, broad demand for newer CPUs, and growing deployments of next-generation workloads.
Average selling prices (ASP) increased during the quarter due to richer configurations and increased component costs. The increased ASPs also contributed to revenue growth. Volume server revenue grew by 40.9%, to $15.9 billion, while midrange server revenue grew 34%, to $1.7 billion, and high-end systems grew 20.1%, to $1.2 billion.
"Hyperscale growth continued to drive server volume demand in the first quarter," said Sanjay Medvitz, senior research analyst for servers and storage at IDC in a statement. "While various OEMs are finding success in this space, ODMs remain the primary beneficiary from the quickly growing hyperscale server demand, now accounting for roughly a quarter of overall server market revenue and shipments."
Intel rolled out its new Skylake-era family of server processors last year, with an emphasis on data center scalability and performance. The platform, called Purley, was designed to support the Intel Xeon Scalable Platform, which was specifically designed to meet the requirements of the cloud, networking and A.I. applications. And the top server vendors were quick to roll them out.
There's a new kid in town, too. AMD is slowly, and I do mean slowly, starting to come on. It shipped the Epyc processor to ODMs last summer, but unlike the desktop and laptop market, where new product comes to market in weeks, it takes months for new servers to come to market.
Epyc's server market share, according to Mercury Research, is… 1%, said Dean McCarron, Mercury's president. But a year ago AMD had a 0.3% share. So technically, yes, it's tripled its share. "An important point to make is servers have a slow ramp. Volumes are doubling every quarter, so they are on an exponential ramp right now," said McCarron.
In terms of server units, Dell led the way with a 20.6% share, while HPE/New H3C Group, a partnership between HPE and a Chinese solutions provider, was at 16%. The real news here is that HPE has lost a lot of ground. A year ago it was tied with Dell at 20% share.
Third place went to a Chinese ODM called Inspur, which grew 77.5% year-over-year. IDC didn't say what spurred this growth, and I was not able to reach them for comment as of press time. Inspur was tied with Lenovo and Super Micro for third place. Most notable among these three was that Super Micro grew 32.9% year-over-year, the second-best performance for an individual OEM.
The ODM Direct category was the largest group numerically, but it's a collection of multiple whitebox vendors similar to Inspur and Super Micro. Collectively, they had a 25.6% share and grew 55.8%.
These vendors are particularly popular with hyperscale data center builders and are being propelled by Facebook, Google, Microsoft, Equinix and other data center giants.
On a geographic basis, Asia/Pacific (excluding Japan) was the fastest-growing region, with 51.7% year-over-year revenue growth. China grew 67.4% year-over-year as data center growth exploded. Latin America grew 41.1%, the United States grew 40.6%, and Europe, the Middle East and Africa (EMEA) grew 35%.
Demand for x86 servers increased 41% in the first quarter of 2018, while non-x86 servers — basically IBM's Power and mainframes at this point — grew 15.5%.
Content reposted from networkworld.com.
None of this content is original.