Intercontinental Exchange (ICE), the owners of the largest stock exchange in the world the New York Stock Exchange, has announced they are launching a new Bitcoin firm called "Bakkt". This new company has been founded with partners like Microsoft, Starbucks, and BCG. Their goal is to make Bitcoin a mainstream financial asset.
Why is this important?
The importance of Bitcoin hitting the stock market like this is huge. Wall Street is welcoming cryptocurrency essentially because they want in on it. Bitcoin may not be the best cryptocurrency or blockchain use, but it is the first and most trusted right now, gaining traction for worldwide adoption. With the world's largest stock exchange creating a new firm for Bitcoin and introducing futures contracts, it is a massive sign adoption is well underway.
Bakkt & Blockchain
Bakkt not only will be a firm focused on the trading of Bitcoin assets, but they are getting their fingers into blockchain technology. They are claiming Bakkt will feature it's own "omnibus" ledger, operating on top of the Bitcoin network, similar to that of the lightning network with LiteCoin. It seems their intention is to not only work with Bitcoin and around it, but to create their own use case for a similar blockchain.
Why are large corporations like Starbucks in on it?
Starbucks just like the other partnered corporations, sees a benefit. Starbucks wants to expand their payment options for customers, staying up to date with current technology. So many businesses are looking at blockchain and cryptocurrency to help with payment processing costs and time. We could start seeing large corporations like Starbucks start creating their own cryptocurrencies to use as tokens for payment. It is already being done in the recreational cannabis industry for payment processing.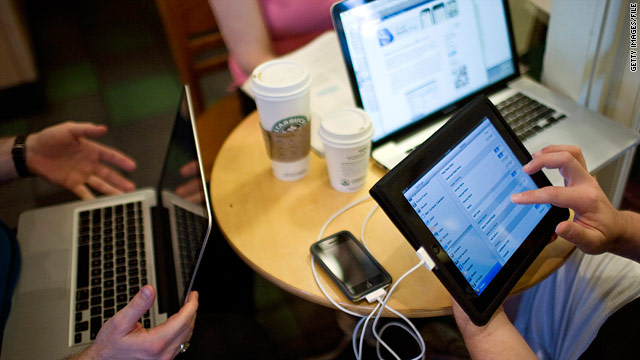 These pictures are not original content and were taken from the internet.