In one of our July articles we talked about how beneficial university blockchain centers are for continuing the growth of blockchain development and education. How creating a center for blockchain learning at an established educational facility gets young adults into the industry with fresh ideas and innovation. Well it is not just happening the United States, Turkey has not established their country's first university blockchain center.
Istanbul Blockchain and Innovation Center
The new blockchain center they have established is called the BlockchainIST Center or Istanbul Blockchain and Innovation Center and takes place at Bahçeşehir University (BAU). According to local news in Turkey from dailysabah.com, "the center aims to close the expertise gap in the market in order to make blockchain technology, a cryptographic database that ensures secure tracking of digital transactions, be used in all areas."
Bora Erdamar the Istanbul Blockchain and Innovation Center director, has said that Turkey is becoming more digitalized and must to keep up with the pace of the world. Erdamar would like to see Turkey take a part as a leader in the development of the blockchain industry. Creating a center for blockchain focused education is definitely in the right step for that goal, feeding numbers of emerging geniuses an opportunity to learn about blockchain.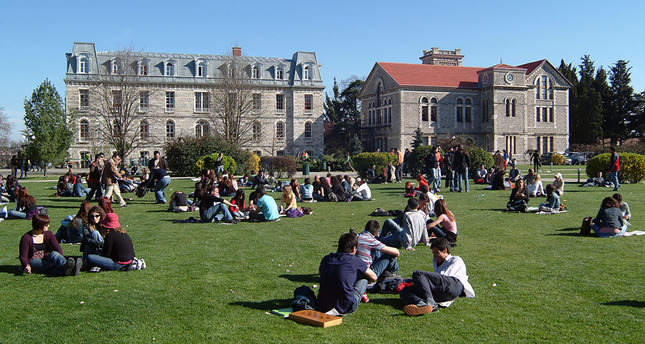 Who else is making the stride?
Now that it is becoming more popular to create these research centers based around blockchain development and education, let's reflect on everyone joining the party. We have IBM, who teamed up with Columbia University in July to launch their blockchain research center, pretty amazing to see IBM making these commitments. And we also have Stanford University, which in June launched their "Center for Blockchain Research" (CBR), focused on cryptocurrencies and blockchain technology.
Bahçeşehir University
Columbia University
Stanford University
These pictures are not original content and were taken from the internet.