This article is reposted from coindesk.com.
The U.S. Senate is set to take another look at blockchain technology next week.
The Committee on Energy and Natural Resources will host a hearing on "Energy Efficiency of Blockchain and Similar Technologies" on August 21, in an effort to better understand how blockchain technology might impact electricity prices and what benefits it can provide, according to a public announcement.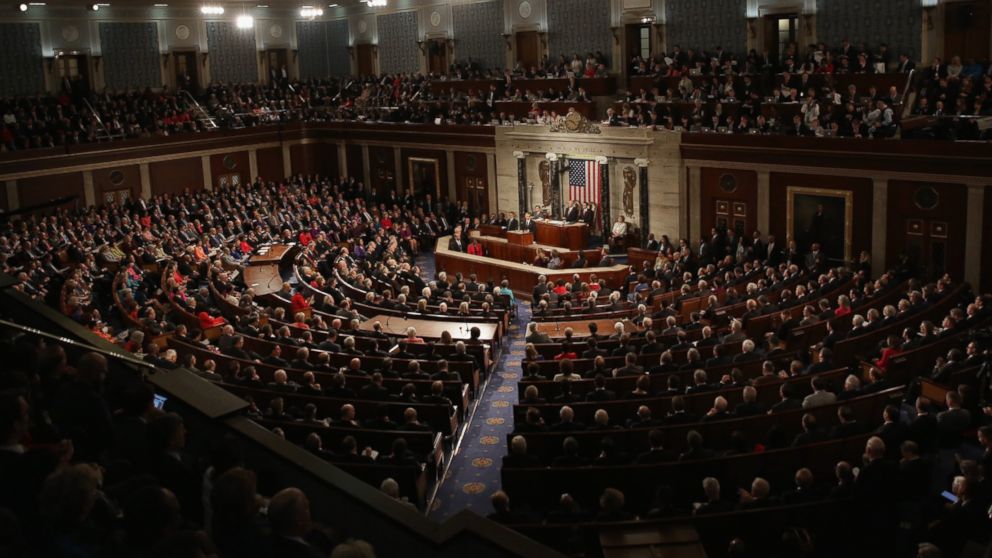 "The purpose of the hearing is to consider the energy efficiency of blockchain and similar technologies and the cybersecurity possibilities of such technologies for energy industry applications," the announcement said.
Specifically, it continued, the event will ask the question, "should we expect electricity prices to increase from rising electricity demand in blockchain applications?"
The effort also aims to evaluate whether blockchain and similar technologies might soon bring improvements in the online security of energy supply computer systems.
The event will be a full committee hearing, meaning, at least theoretically, all 23 members will be present.
While the announcement included the fact that there would be witnesses testifying, it did not detail who they would be.
This is the first time a Senate committee hearing has explicitly focused on blockchain's potential role and affects within the energy industry. However, past hearings have covered areas ranging from regulating cryptocurrency startups and initial coin offerings to supply chain use cases.